This is the show that tears open the hospitality curtain exploring food, fashion, drinks, trends, music, the business, people and the vibe that make up our exciting world!
TJS broadcasts from the evolve Studios in Los Angeles, the AM 1290 KZSB Studios in Santa Barbara, or from somewhere on the road!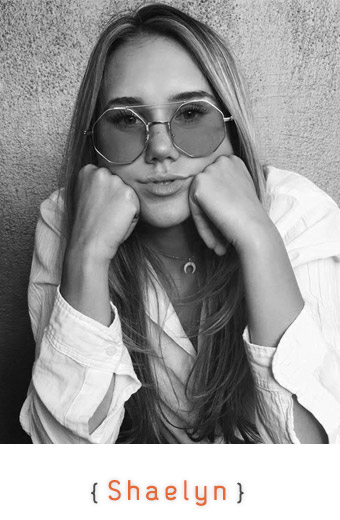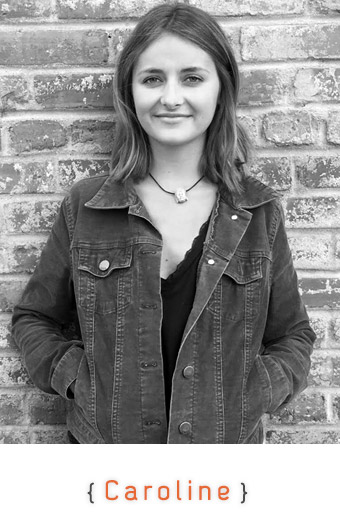 Original Broadcast on NewsPress.com every Thursday at 11 am and rebroadcast on Thursdays at 9 pm, and Saturday at noon and midnight, for all of you industry professionals!
Pat Harris
U.S. Senate California
Kevin Hartman
LA Galaxy | Director of Girl's Academy
Francis Ford Coppola & Corey Beck
Winemaker Francis Ford Coppola Winery
Leah Lane
Lead Singer | Rosegarden Funeral Party
jackiO
Steve Bartek, Ira Ingber,  John Avila , Dave Raven
D.R.A.G.G.
Sgt. Eric Beecher,  Sgt. Daniel Shrubb, Retired Officer Kent Wojciechoski, PAL Officer Bryan Kerr
 Kind Words…
"Starting, concepting, financing, operating and day to day life in the restaurant business is 'all consuming.' This (evolve) technology and idea arrive in the marketplace at a time when we restaurateurs need more time to do what we do best…take care of the customers. Forty years in this business, owning and operating hundreds of restaurants, it sort of 'ticks me off' that tools such as this were not available when I started. Beginners and veterans should embrace this and be aware of this concept developed for our industry."
"HJL Restaurant Advisors is my choice for the operations and culinary partners to help me design and operate Fleetwood's on Front St. Attention to detail, consummate industry knowledge, commitment to both the technical process and their ability to understand and support my artistic and aesthetic direction, were paramount for me when I selected HJL Restaurant Advisors. I'm exited to be involved with HJL in the process of creating my restaurant on Maui's famous Front Street in Hawaii."
"Jeremiah Higgins… regularly demonstrated the numerous qualities which are required to ensure success, including a solid grasp of menu and drink offerings, a clear awareness of the marketplace and what customers both want and need…"
"Jeremiah lends an upbeat tone and fabulous positivity to his projects, which I'm excited to be a part of."
"When we at Rooney's Irish Pub found Jeremiah we were struggling with food costs, labor and other issues. He was a blessing! Not only did he help us fix these most important issues, he was instrumental in training our staff on many other issues, including bar, serving, up-sales, managing, point of sale, and the list goes on. I would highly recommend Jeremiah and his extended team and contacts to any restaurant whether you are old or new. You can always learn new tricks and ideas, and Jeremiah is fantastic! Incredibly warm, personable, and fun to work with. Now, he is like one of the family!"
"Jeremiah and HJL have been, and continue to be, instrumental in Waiakea's fast growth and penetration of the Hospitality and Foodservice industry. Add to that Jeremiah's personality and demeanor and you have the ingredients for an incredible long term partner and resource."
Everything Must Change
Help Fund this Film by Mariam Jobrani & Kenny Krauss
Our dear friend of The Jeremiah Show, Maz Jobrani's sister Mariam, is producing a documentary film titled Everything Must Change a life affirming film about an Iranian woman's transformation to save her life.
Family, identity, home, life and death are all themes explored in Everything Must Change. Over the last 6 years we have been intensely living through Mariam's Breast Cancer diagnosis, while making this intimate film. The story has taken a life of it's own and expanded into a broader story of hope, healing and survival. Having personally financed the film for over 6 years, we've maxed out our funds and need your support to complete the film in time for festival submissions this September.